If you discover there is no water running through your house or apartment you may have a broken water main. If there are streams or puddles forming from seemingly nowhere on your street, that is an additional sign you might have a broken water main. These can be caused by shifting earth as a result of overly dry or moist conditions, or old, weak pipes. Whatever the cause, broken water mains are a serious issue. When they do happen, a water main repair in Brooklyn needs to be done as soon as possible. Prompt attention will restore order, and will prevent even worse damage.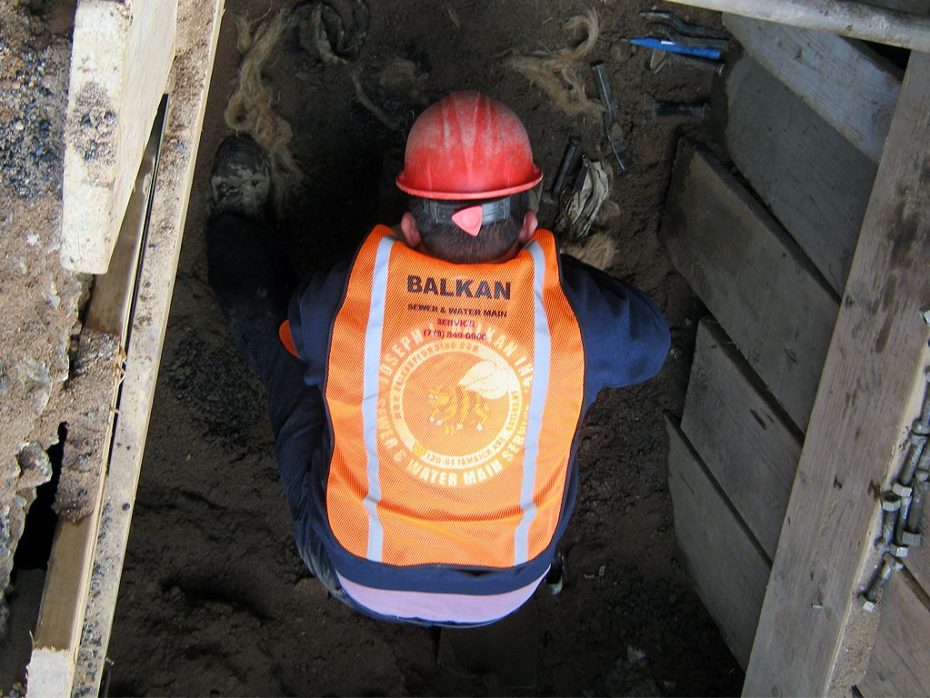 Main breaks are impossible to predict, but are an inevitable part of water utility services. Not only do they cause a lot of excess water loss, but they also disrupt businesses and households as well. To minimize this, you want repairs done by a company you can trust. You will want a company that will quickly and efficiently respond to the problem, so you can get life back on track.
Your top choice for a water main repair in Brooklyn
"The largest family owned sewer and water main company in NYC" is also your top choice for professional water main repairs. That top choice is Balkan Sewer And Water Main Service. Start by checking online reputation and BBB accreditation. Once you make the call and see how courteously you are treated, it will become be an easy choice to make. Chances are the Balkan Team has already serviced many of your neighbors on the block.
This level of excellence and dedication does not happen overnight. With over 65 years of experience in the industry, Balkan gets the job done right the first time, every time. With an unconditional 10 year guarantee on all replacements, Balkan assures your sewer and water line replacement will be trouble free, no matter what. All of your questions will be answered by Balkan's expert staff before, during, and even after the installation.  You will never be left with potholes in the road or any other unpleasant reminders of the repairs either. Balkan also guarantees all of its restorations for three full years.
If you notice a water main break or need a water main repair in Brooklyn, contact Balkan Sewer and Water Main Specialists immediately for quick, reliable service. We provide assistance and expert advice 7 days a week, and after hours as well.