In the cold weather, damage may have occurred to your water main. You may be wondering if there a plumbing company that can do a water main repair near me? Taking care of a water main problem right away is important to prevent further damage and cost. However, not all plumbing contractors handle water main breaks. Furthermore, not water main breaks are the same. Some breaks are obvious right away, such as when a pipe is hit, or it bursts completely open. The gushing water in the street is an obvious sign that the water main line has broken.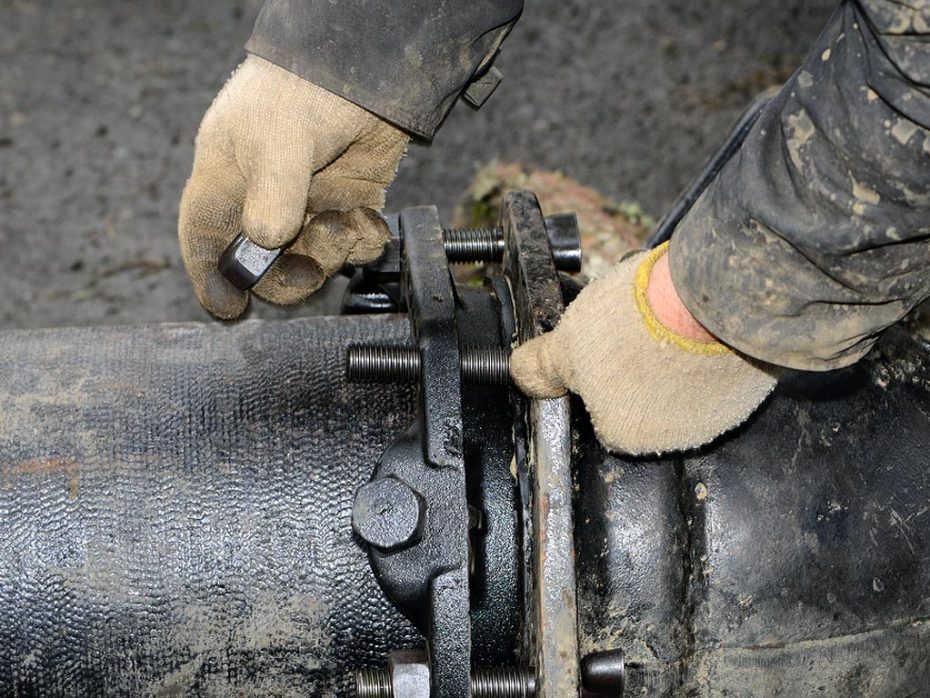 However, other times, the breakage may be minor and go undetected for some time. Over time, the problem can worsen. Here are some signs of a water main break.
A flow of water outside for no apparent reason
Water pooling around a fire hydrant or on the top of it (even after periods without rainfall)
Standing water sitting on the top of a metal access cover for a water line on the ground
A drip of water around the water meter that is beyond normal condensation
Wet spots in your home near sinks, toilets, and laundry appliances
Damp walls, particularly if they are not under window wells
An inexplicable increase in your water bill
Water dripping under your sink
Signs of water damage unrelated to rain water of flood damage
Did you ever wonder what a small drip of a leak will cost you? A slow drip can easily waste between 7 to 10 gallons of water per day. That adds up to over 3,600 gallons of water per year. A simple interior plumbing leak can cost you the price of the actual repair over the course of a year. A more significant faucet leak can produce 30 to hundreds of gallons of wastewater per day. In terms of dollars, an average cost of a fast dripping faucet will end up easily costing you between $60 to $200 a year.
If you have any of these signs, then you need to find a water main repair company nearby. Like thousands of homeowners each year, you'll ask the question "How do I find a company that can do a water main repair near me?" Of course the typical 2nd question is  "What is the typical cost of a water main repair near me?" If do if you suspect you have a break, here are five things to consider when contacting a water main repair company near you.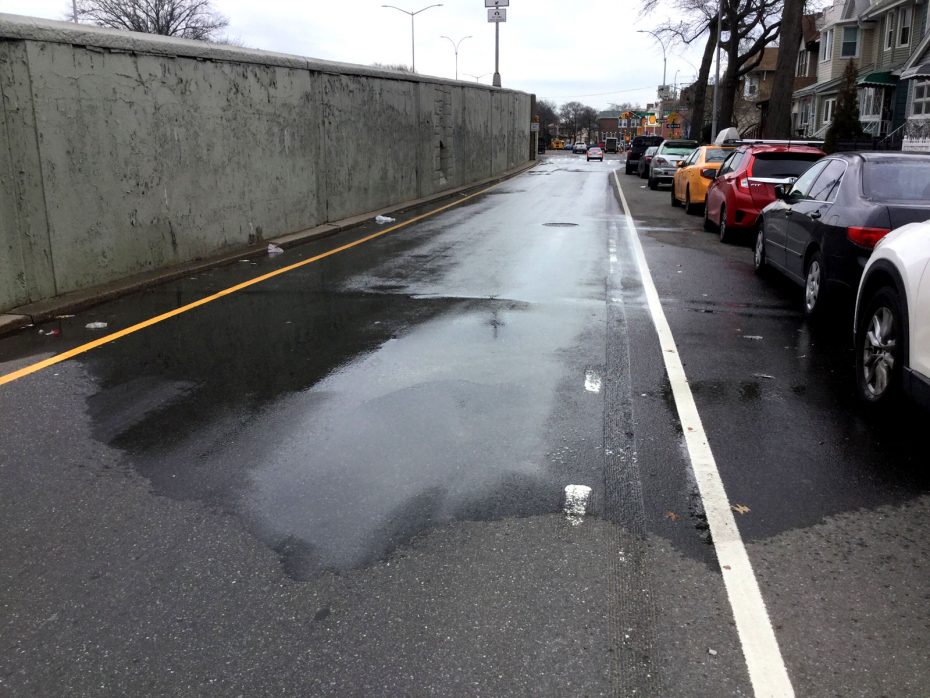 Does a plumber charge to verify and locate the problem?
The first thing you want to find out is if the plumber to do the water main repair near me will come out and determine whether you have a leak. If so, do they charge for that information. For example, if you see water lying around outside on the ground that seems suspicious. Or maybe your water bill is a little higher than normal. Then you may think you have a leak. Yet again, the water main could be leaking from a neighboring home. You do not want to be paying for someone to tell you it is not your problem.
It is customary in the NYC sewer and water main industry for site visits to your home to be free of charge, and without an obligation to hire. Experienced water main contractors have specialized leak detection equipment, and locating equipment as well. These are among the specialized tools needed to perform your water main repair accurately and properly.
You also do not want to incur an expense to repair something that is not leaking. Finding a contractor who will determine the source of the leak for free is one you want to call. As an example, Balkan Sewer And Water Main Service provides free on-site visits 7 days a week.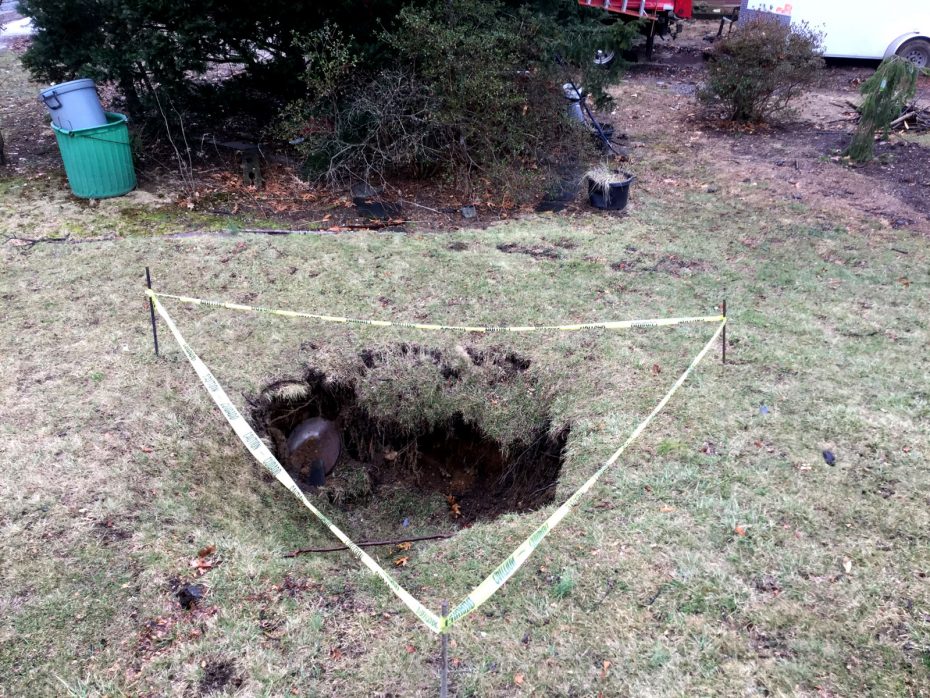 Will they guarantee an accurate diagnosis?
Fixing a water main involves excavating the ground, which is costly, time-consuming, and a mess (during the procedure). Because of this, you want to be sure the water main repair contractor you hire has the tools to determine the exact location and source of the leak. This will save you thousands of dollars and time. In many instances the Public Water Authority can be contracted, and will make a determination free of charge. Before you fret over how to get a "water main repair near me" completed, make sure it is your leak!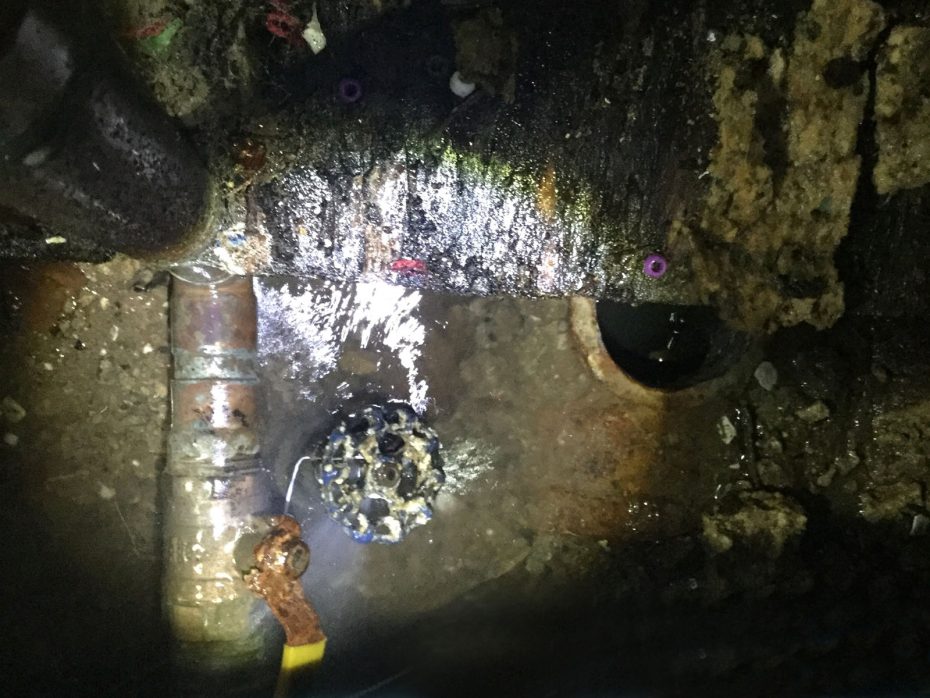 Are they a trusted contractor?
A water main repair or replacement is a big job and investment. In NYC the typical price range for a full replacement is now between $3,500 to $7,000.00. In fact, a new water supply line will generally last a good 50 years, which means you do this only once in a lifetime. Since that is the case, you want to be sure to find a company for your water main repair that is reputable.Balkan Sewer And Water Main Service has been in continuous operation for over 65 years. Under same company name and the same Balkan family leadership. That means over 6 decades of a dedication to integrity, and honest dealing.
How can you find out if the company you are considering is trustworthy, experienced, and an expert? Check out what the online reviewers have to say. Does Angie's List recommend the contractor? How are the reviews on Yelp? Also, what reviews are on the website? All of these sites may give you a clue as to what type of contractor you are dealing with. As a point Balkan Sewer And Water Main Service has consistently maintained an A+ rating from the Better Business Bureau. Furthermore, Balkan  has won the AngiesList Super Service Award, and People Love Us On Yelp Award, multiple times.
Does the work come with any warranty or guarantee?
Most homeowners want a commitment from the contractors with whom they work that they will do a superior job. In fact, they want that promise backed by a guarantee or warranty. With the assurance that if anything goes wrong with the materials or work, then it is replaced – no questions asked. Not many companies are willing to go that far with a guarantee, but those who do are sure to provide you with an excellent job. In NYC a complete water main replacement can come with up to a 10 year unconditional guarantee. Balkan is one of the contractors that provides such a guarantee.
If you suspect your water main needs to be looked at, don't hesitate. Contact Balkan Sewer and Water Main Service today for a free estimate.