If you find that a crack or hole has developed in your water main, this can cause water to come up to the surface. In other cases you may lose water pressure, or have discolored drinking water. Because this is your main water line, this water will continue to flow until the water main is repaired or shut off. Your first thought is likely to call a plumbing service, but it can sometimes be difficult to know whom you should call. You want to make sure that you get the highest quality service from a professional who specializes in the best water main repair service near me and can fix the problem properly, and as soon as possible. Thankfully, there are specific tips for answering your question "How do find the best water main repair service near me"?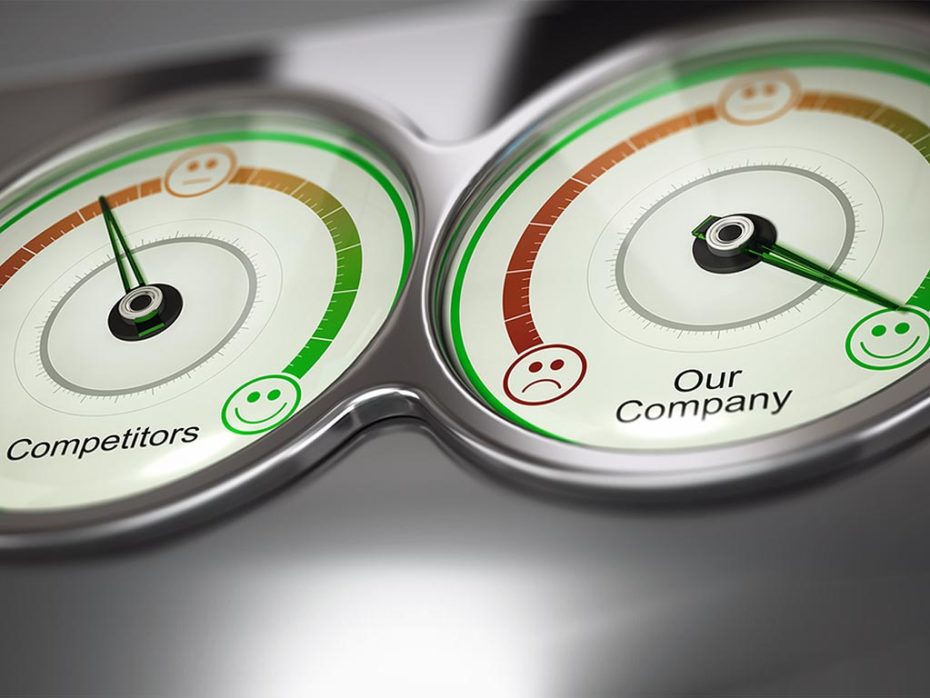 Check For Appropriate Certifications
One tip for finding the best water main service near you is to check for the appropriate certifications and licensing. For an individual to work professionally as a plumber, they must be licensed. This apprenticeship for a license license may be received through a trade school, and working directly under the direction of a licensed plumber. An actual NYC Master Plumber's License is not given until the plumber has had years of experience, passed a rigorous test, and been fully screened. Because of this, it is crucial that you make sure the plumber you are looking into hiring to fix your water main is licensed.
None but Licensed Master Plumbers are permitted to perform water service line repair or replacement work in NYC. To find out if a plumber is licensed, you can ask them for proof of their license, such as their license number. If they are in fact licensed, they will have no problem giving you this information right away, thus helping you feel confident in their abilities to fix your water main. The NYC Department of Buildings web site also has an easy to use search tool.
Compare Them To The Competition
Another great tip for finding the best water main repair service near you is to compare different services against their competitors. This can be done a variety of ways. You can call all of the services in your area and get an estimate on what your water main repair will cost. You can also check online to read different reviews that previous customers have left about their services.
The great thing about this is that making these calls and checking online for reviews can be done fairly quickly. Furthermore, honest reviews will provide you with a great deal of information. Because of this, you can quickly find a service that works for you.
Make Sure They Guarantee Their Work
When talking about "finding the best water main repair service near me" length and type of guarantee is vitally important. You should speak with any potential repair company about whether or not they guarantee their work. You should ask questions about what type of work is guaranteed and how long it is guaranteed for. Note that a guarantee is more more meaningful than a warranty. Further take note if there are any exclusions of coverage on the guarantee.
A licensed company that offers a full guarantee on their work is quite important. An unconditional guarantee allows you to feel confident that they will return if for one reason or another you have more issues with your water line after it has been initially repaired. This saves you a great deal of money and protects your initial repair investment. However, if their work is not guaranteed, or if they offer some limited guarantee, then it likely is not in your best interest to hire them. Also, make sure that you get this guarantee in writing, rather than just taking it verbally.
When it comes to finding the best water main repair service near you, it is essential that you check the service to ensure that their plumbers are licensed. Then, make sure you compare different water main services to find which one offers the best price for the best quality of work and to make sure that you hire a service that offers a guarantee on the work that they will do on your water main.
If you are in need of the best water main repair service near me, please contact Balkan Sewer And Water Main today.