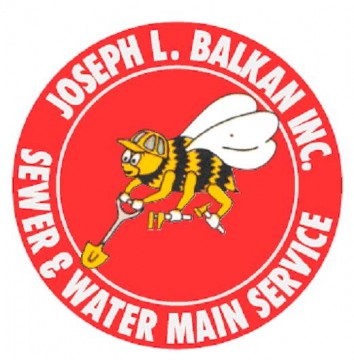 A sewer line or water main installation is specialized work within the licensed plumbing industry. Most licensed master plumbers do not perform sewer or water main work because it requires specialized and expensive equipment, highly trained personnel specific to sewer and water main work, and extremely costly insurance and bonding. That is why a water main, sewer repair, or a sewer line replacement should be left to a trusted professional who is a Licensed Master Plumber.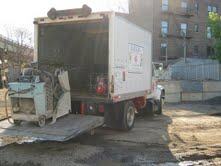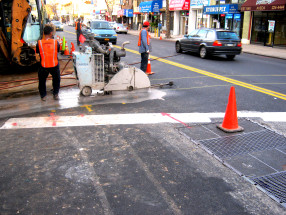 Balkan Sewer And Water Main Service never ceases to upgrade its fleet of vehicles, backhoes and add additional specialty vehicles and equipment specifically designed for sewer line replacement, sewer repair, and water main work. Our fleet already contains a truck set up specifically to carry our roadway saw and all tools associated to cut full depth of either roadways, or concrete bus pads. This one piece of equipment enables Balkan to both excavate through and restore asphalt and concrete to a higher professional standard after water main, sewer repair, or a complete new sewer.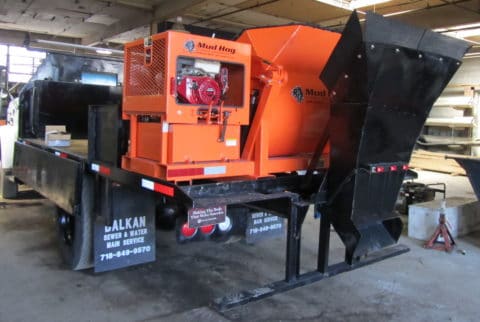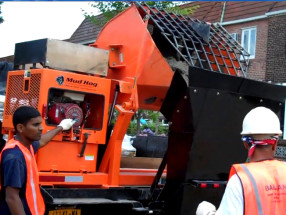 A new addition to our fleet is a portable concrete mixing truck. This truck easily mixes NYC DOT approved concrete mixes of 3/4 of a cubic yard in a single batch. A specialty truck such as this, constructed by our in-house mechanics, saves time, saves money, and produces a higher quality cement. Our sewer line and water main Clients receive the benefits of restorations and a wide variety of cement work that is longer-lasting, cosmetically more pleasing, and actually costs less.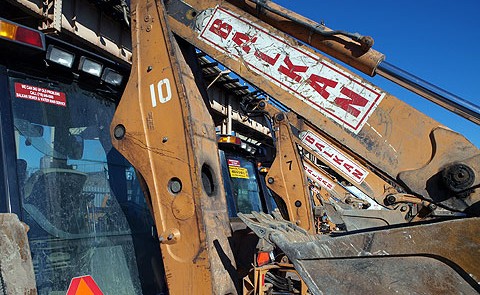 Time and time again Balkans policy of being on the cutting edge of new technologies, well maintained and modern equipment, and a full array of tools benefits their clients. It takes dedication to provide the fastest service, highest quality house sewer line and water main installations, at the most competitive of prices throughout the entire NYC metropolitan area. For over 50 years the Balkan name has been trusted by the licensed plumbing trade and the property owners of NYC alike for any scope of sewer repair or sewer line replacement and water main work.