It is Spring, and for most New York City property owners that means it is time to fix all those little things that piled up or went wrong over the Winter. Here are a few things you should pay attention to, to keep your sewer and water service NYC in good shape this season. A quality NYC water service line company can help prevent plumbing and sewer emergencies before they happen. This saves you money and time on both commercial and residential properties.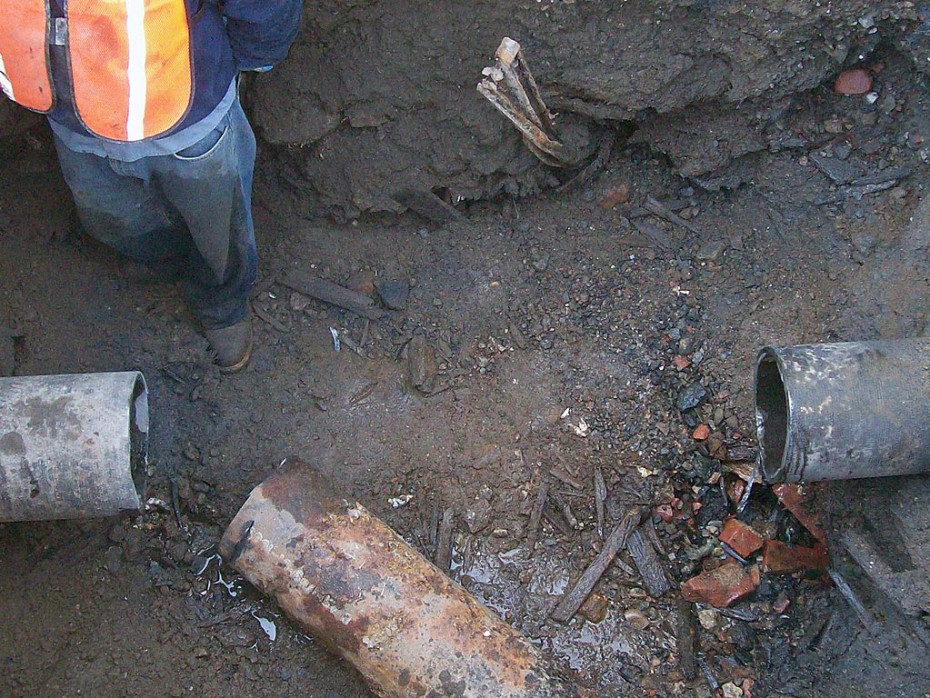 1. Get prepared for spring backups or flooding with a sewer check valve or even a sewer alarm system. If you've had the not-so-pleasant experience of wastewater backups in your basement, the old mantra about an ounce of prevention being worth a pound of cure might apply to you. Balkan employees have plenty of experience with installing check valves and other types of sewer valves. Balkan can keep you up to date with the latest in sewer alarms, and you can be sure you are being offered the best and most appropriate options.
2. Address those bad plumbing test results or code violations. Balkan Sewer And Water Main offers emergency response services if you've gotten a DEP violation or notification. We can do a quick repair, or a whole system upgrade if the problem is an underlying weakness in an old or aging sewer or water system. Either way, our technicians are certified for city-approved projects both large and small, and will complete the job on the needed timeline.
3. It is also the season to clean those pesky tree roots out of sewer lines. Especially in areas with clay pipes, older trees or heavily tree-lined streets, you can prevent damage to your sewer and water lines by keeping the lines clear. Chemical treatments like copper sulfate while your drain is still flowing offer a lower-impact way to clear out old roots versus drain-clearing equipment.
Contact Balkan Sewer And Water Main for estimates or appointments. Experienced plumbers, sewer or water main technicians will take care of you from the initial site visit all the way through the last form filed with the city.