New York City offers a variety of NYC water service line programs of which all homeowners and building owners should be aware.  Whether you are wondering what a particular charge is on your water bill, or you are looking for ways to improve your property, these programs are a useful resource. Balkan Sewer And Water Main is glad to share these useful NYC water service programs with homeowners and building owners.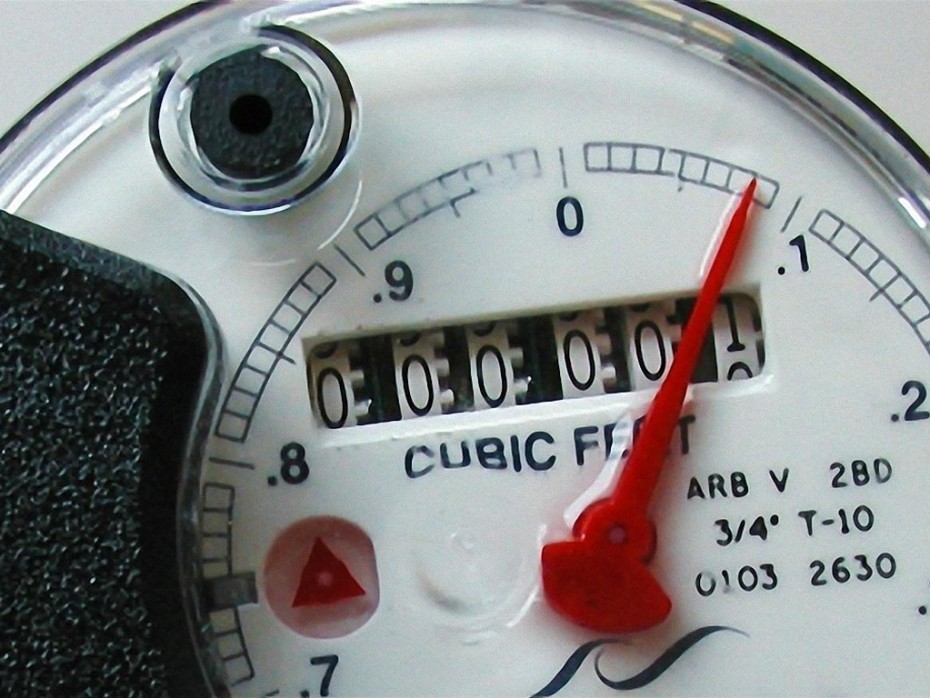 The water and sewer departments for the City of New York work closely with water and sewer service companies and property owners to keep everything running smoothly. One way they do this is by offering water-saving kits to help conserve water usage. To get connected with this program, call 311 and have your block and lot number ready, or use your NYC water and sewer billing account number.  The City of New York will provide these water saving kits free of charge to promote water saving.
The NYC DEP Leak Notification Program, also offered from the NYC water department, is a program  available to homeowners or building owners who have upgraded meters that allow automatic remote meter reading. All you do is sign up online and get email notifications if your water usage suddenly goes up.  A jump in water usage often signifies a leak in your internal plumbing system.
The Leak Notification Program is a new initiative that allows DEP to proactively alert customers to potential water leaks on their property. The program gives customers the opportunity to sign up online to receive email notifications when their water use increases significantly over a period of several days, enabling homeowners to quickly respond to potential leaks and fix them before they become a serious billing problem.
Finally, if your house or building is in need of repair, there are several programs that can connect you with grants, low-interest loans and other resources to help pay for the repairs or improvement. Those include lead paint removal programs, general home improvement loans, neighborhood housing services home repair programs, or the multifamily housing rehab program. If you are planning upgrades or facing major repairs, call 311 to learn what water service NYC programs may be available.
Contact Balkan Sewer And Water Main at any time for questions, estimates, site visits and more information on what you can do to keep your water and sewer lines in good shape.  For over 60 years, Balkan Sewer And Water Main has been providing NYC property owners with expert sewer and water main repair.