Though the package may claim it so, many people are asking "Are flushable wipes really flushable?" And to answer that question, thousands of waste management and sewer contractors are standing up and saying, "No!" Wet wipe sewer clogs are becoming an increasingly common issue for sewers nationwide.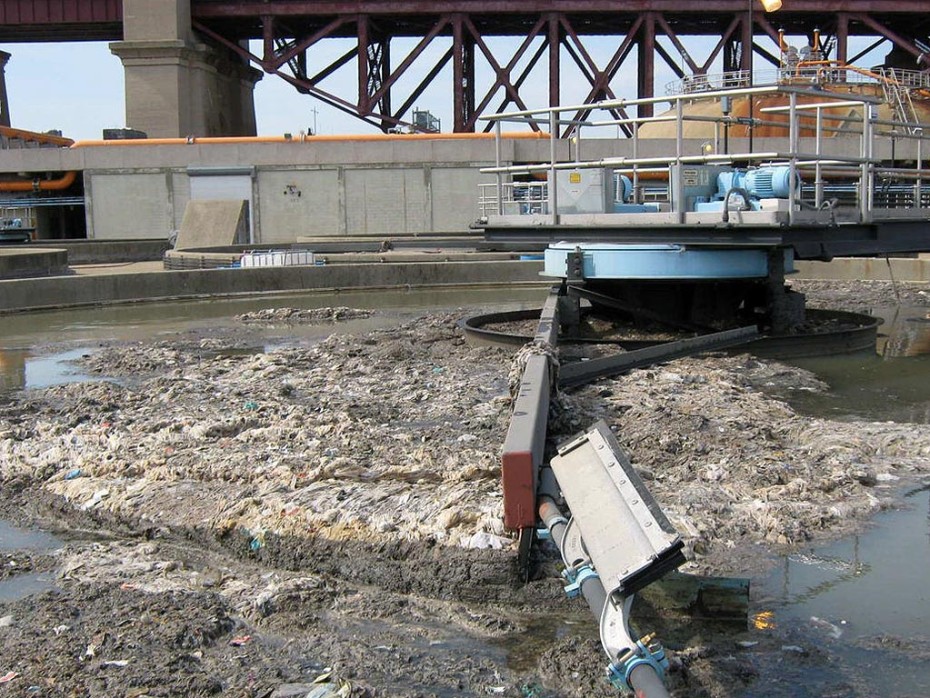 A recent Bloomberg News Article stated that the sale of moist flushable wipes geared towards adults rose by 23% between 2008 and 2013 to an astounding $367 million. Though this may be good news to the manufacturers of these wipes, sewer and septic treatment companies from across the US have come forward to say wet wipe sewer clogs are building up to be a big problem.
In January of 2014, Consumer Reports released a video showing their workers conducting an experiment on two brands of wipes who list on their box that they are, in fact, septic safe. Neither of the wipes disintegrated, not even when exposed to ten minutes from a blender. This find is sobering for many people who previously had flushed these wipes as easily as anything else. Most recently, these wipes have been blamed for doing approximately $18 million dollars in damage to NYC sewer systems in the past five years. Not only do these flushable wipes clog pipes on their own, but they can combine with fat and grease from food wastes to form an unholy unison many sewage treatment workers refer to as a 'fatberg.' These clumps of solidified grease, wipes, and other debris can grow to hundreds of pounds, effectively clogging and blowing out pipes in city's sewer systems. Inevitably, this ends up costing taxpayers an upwards of $3.6 million dollars a year in sewer repairs and machinery replacements.
The companies' websites advise consumers to discard most wipes in the trash, and each say those advertised as flushable meet industry-set guidelines. They package non-flushable wipes with a logo on the box depicting a toilet with a line slashed through it, Rousse said. The do-not-flush instructions are usually in small print in a hard-to-find place on the box, said Finley, of the Association of Clean Water Agencies. "We have heard many excuses about why wipe manufacturers and retailers do not want such a visible logo on wipe packages, but it is time for the excuses to stop," she said.
So, what can be done to ease this epidemic of wet wipe sewer clogs? Don't flush the wipe. Despite what the box says, most flushable wipes are not safe to flush. If you would like to learn more about the effect of these wipes on sewer systems or to have your sewer pipes cleared from wet wipe sewer clogs, contact Balkan Sewer And Water Main today.