When the Allen Christian School had to close their school down due to an emergency sewer condition they contacted various parties to determine the cause of their sewer problem. The Allen Christian School was assured that they had to do a major sewer repair and that 'There was doubt about it'. This would be no small sewer job, the house sewer run was about 120′ of pipe that crossed Merrick Boulevard. Surely this sewer replacement would cost around $30,000.00. In addition, the school may have to be closed for quite some time before sewer repairs were completed.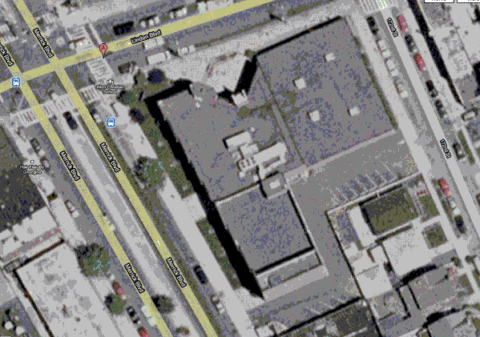 When Balkan Sewer and Water Main Service was contacted by the Allen Christian School a well trained and experienced Balkan Representative was dispatched to the site and arrived not long after the call was received. As Balkan has a policy of free on-site evaluations and free estimates, there was no charge for this service. After carefully surveying the situation Balkan determined that the City sewer was backed up and that absolutely no work was required! The NYC DEP was called to the site and cleared out the City sewer. That is how a $30,000.00 emergency sewer installation can turn into a free of charge site visit from a knowledgeable professional. Balkan provides sewer and water main service and solutions throughout Queens, Brooklyn, Manhattan, and the Bronx – but not empty promises or unnecessary work.
About the Allen Christian School
The Allen Christian School is a co-educational, Christian, day-school serving students from Pre-Kindergarten through the 8th grade. The school was founded in 1982 with the goal of offering a Christ-centered, world-class education to every child. We provide a fulfilling and rigorous academic experience in a loving and morally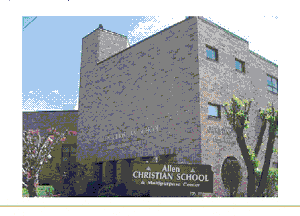 enriching environment for children. From our founding the Allen Christian School has prepared young men and women for successful individual academic and professional lives. More than that, the Allen Christian School prepares young men and women to leave our halls confident and ready to make meaningful contributions to their community and the world. The goal of Allen Christian School is to create a learning environment that challenges each student to become a contributing member of society and encourage each to achieve his/her highest potential. Our teachers are partners in the learning process at The Allen Christian School. The academic program incorporates their specialized knowledge and their willingness to unselfishly serve our children. We believe that all children have the potential to learn. We support excellence and innovative learning experiences in partnership with family, church, and community. We also believe that student behavior must reflect standards of good citizenship expected by members of a democratic society.
"Train a child in the way he should go, and when he is old he will not turn from it."
 

Jamaica Queens