New York, USA (DECEMBER 2nd 2010) FOR IMMEDIATE RELEASE:
Why Balkan Sewer And Water Main Service uses a careful screening process for job applicants. When you decide to hire Balkan Sewer and Water Main Service you are literally inviting us into your home and trusting us to respect you, your family, and your property. That is not a trust that we take lightly. The owners of Balkan and their Human Resources Department have carefully crafted a step-by-step pre-employment screening process to ensure that only the highest quality personnel are allowed to join our team, and to enter your premises.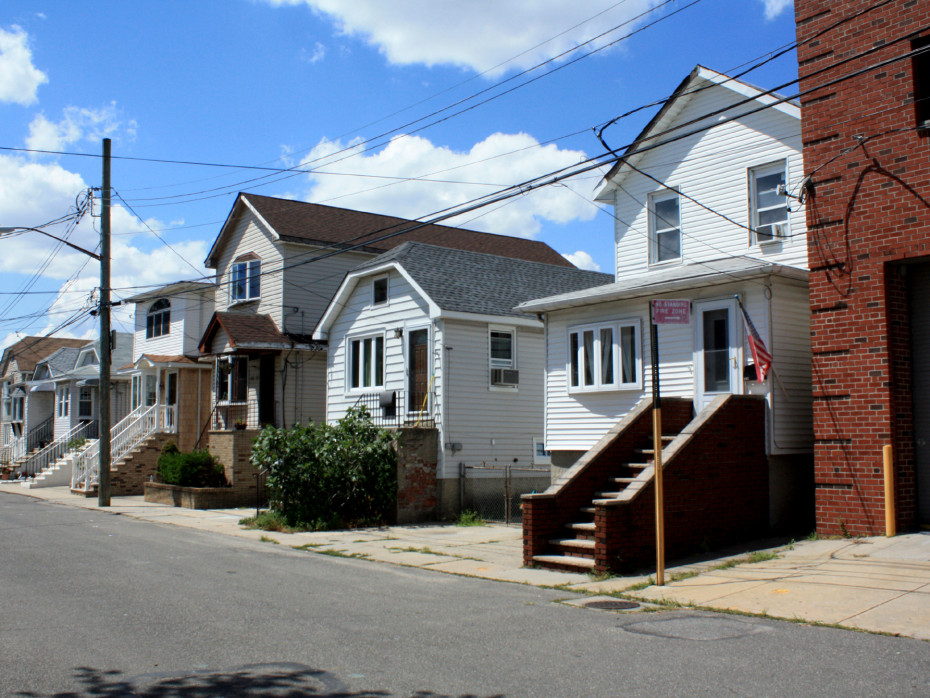 Each and every job applicant is screened as follows:
A company administered and nationally recognized aptitude test.
A complete DMV drivers history report.
A full road test in an appropriate vehicle.
A background check which includes any past criminal activity.
A complete physical and a drug and alcohol screen.
A personal interview conducted by an owner of Balkan.
A 30 day probationary period prior to permanent employment being offered.
Not only are we protecting our valued clients, we are protecting our hard-fought reputation for superior sewer line and water main service which includes respectful and courteous behavior at all times. Building a winning team takes time and effort. It is not done by randomly offering employment to persons of questionable character and skills. That is why when you hire Balkan Sewer and Water Main Service you can consider your problem solved. We resolve problems as promised and when promised with the most trusted name in the sewer and water main industry.
About Joseph L. Balkan Inc.
Balkan Sewer And Water Main is the largest sewer line replacement and water main service company in New York City. We are licensed, bonded, and insured. As a family run sewer and water main company in operation for over 50 years, our 10-year guarantee means we continue to stand by our work after the job is done.We are expertly equipped, from our 48,000 square foot facility to dozens of trucks, heavy moving equipment, backhoes and pneumatics. For all your subsurface plumbing including; water main repair and water main replacements, sewer repair and sewer replacements, catch basins, fire hydrants, manholes, and specialty excavation work, we can help. Contact Balkan Sewer And Water Main today or visit www.balkanplumbing.com.