Another question many people have about their drain lines is, will boiling water damage pipes if poured directly down their drain line? The answer to this boiling water question is not so simple, and it may surprise you. So here is part 4 of the Balkan video series "Sewer Myth or Fact" as I try once again to stump Christina.
Will A Pot Of Hot Boiling Water Damage Pipes?
Dave Balkan: Another sewer truth or myth question, are you ready Christina?
Christina: I'm ready.
Dave Balkan: All right, this is a little bit of a tricky one.
Christina: Okay.
Dave Balkan: All right.
Christina: Critical thinking!
Dave Balkan: You just made your pasta or you just made your rice. You have a pot of boiling hot water. Is it safe to pour the boiling down your drain race?
Christina: Rice or pasta?
Dave Balkan: You know, a pot of boiling water. It's just the water, you already took your food out of it.
Christina: It is a trick question only because rice and pasta release corn starch, and whatever else they release into the water.
Dave Balkan: I'll put you more on point. Boiling hot water, straight boiling water, you can pour it down your drain?
Christina: I think that's a myth.
Dave Balkan: You shouldn't pour it down your drain?
Christina: You shouldn't.
Dave Balkan: Let me say it's a trick answer really. In modern houses some of the drain pipes are PVC plastic, and usually the boiling water will just flow through it without causing any damage.But if it goes through the pipe slowly the PVC could the deform. But if you don't have PVC drain pipes, you could pour boiling water right down that drain and it will never harm the plumbing in any way whatsoever. That's that's a good tip out there. Because some people are pouring boiling, hot water, and running the cold water, letting it cool off, etc.Unless you have drains made from PVC, there's no reason to do that. Dump it, dump that boiling water down the drain.
How can you tell PVC piping from metallic piping?
Christina: Okay, sounds good to me now. Now how do you know you've got PVC pipe?
Dave Balkan: That's a great question. Well, usually it's visually clearly apparent because it's plastic. It's usually white, and it's not a metallic color. PVC or plastic piping is not colored like any metal. So even if you're just a regular homeowner that doesn't know plumbing, you'll know if it's PVC or not.
Christina:Okay.
Dave Balkan: You can even tap on it, because it'll make a separate different kind of a sound, it'll make a plastic sound.
Christina: Yeah right, that makes sense.
Do Alligators Live Inside NYC Sewers?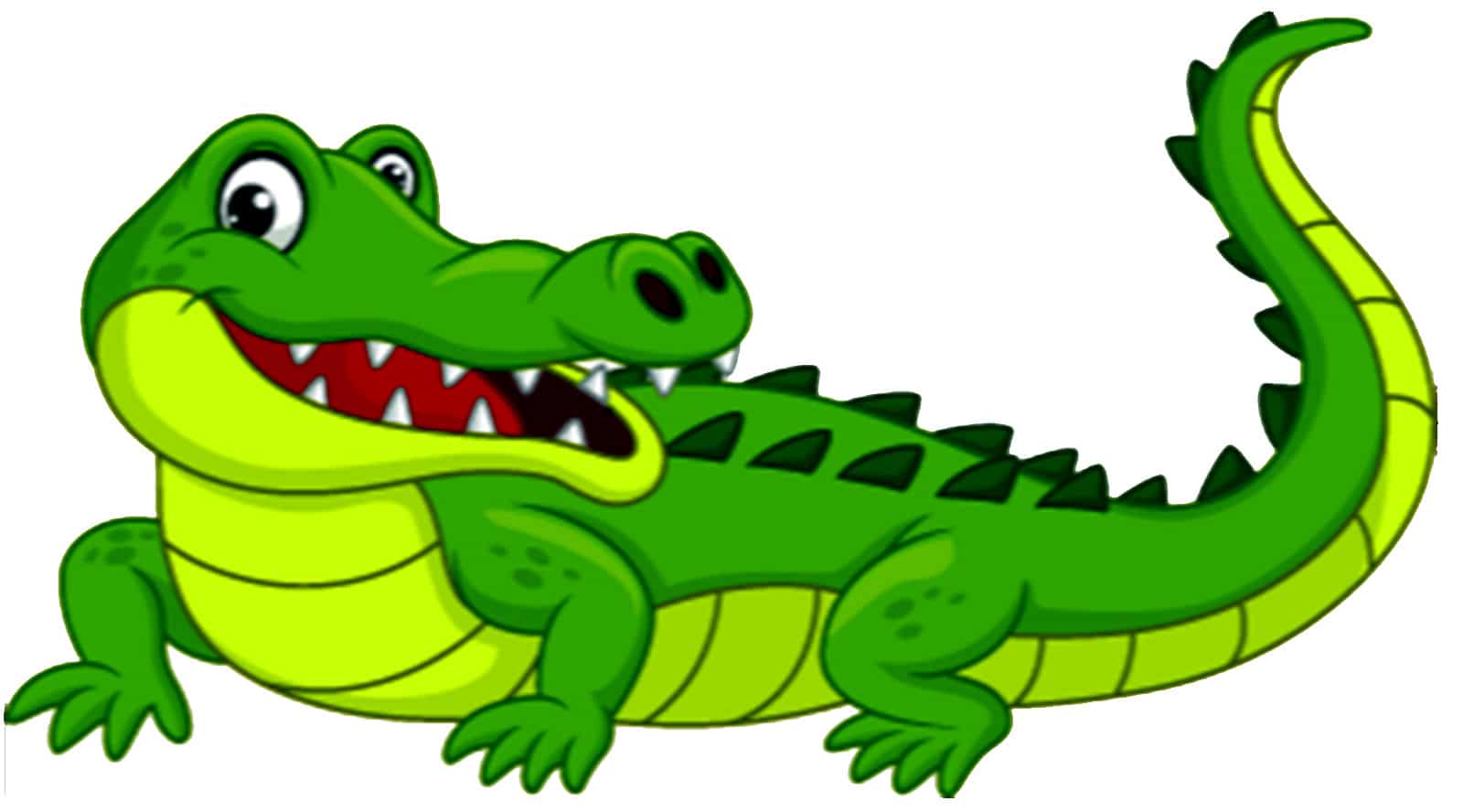 Dave Balkan: This is sewer truth or myth. Here is the most commonly asked question. Okay Christina, are you ready?.
Christina: Okay, I'm ready.
Dave Balkan: For probably over a hundred years people have asked, do alligators live in the sewer systems of New York?
Christina: That's a myth.
Dave Balkan: You're right. There's no truth to that. Alligators have never been found in the sewer system. It was started probably back in the 1930s when people started this rumor that they were bringing home baby alligators from Florida, and got tired of them and put them in the drain. And then they were growing in the city sewer system. Uh… interesting story, but not true!
From Pipe Materials, to Boiling Alligator Questions – Team Balkan has your Sewer, Water Main, or Drain Answer!
From hot topics, to casual plumbing questions, Team Balkan has your answer, and long-lasting solutions as well. After almost 70 years and over 70,000 satisfied customers, Balkan is "The Team You Trust". Contact us for expert advice, or a free on-site visit. We guarantee a response time of 4 hours or less, and an unconditional guarantee of 1o years on full sewer or water line replacements.