Performing NYC water main and sewer repair work in the Wintertime poses special challenges. Property owners need assurance that sewer and water main work performed in harsh weather conditions will meet the same high standards as work done under normal weather conditions at other times of the year. For a water main and sewer contractor to make sure that happens requires special care, special tools, and equipment.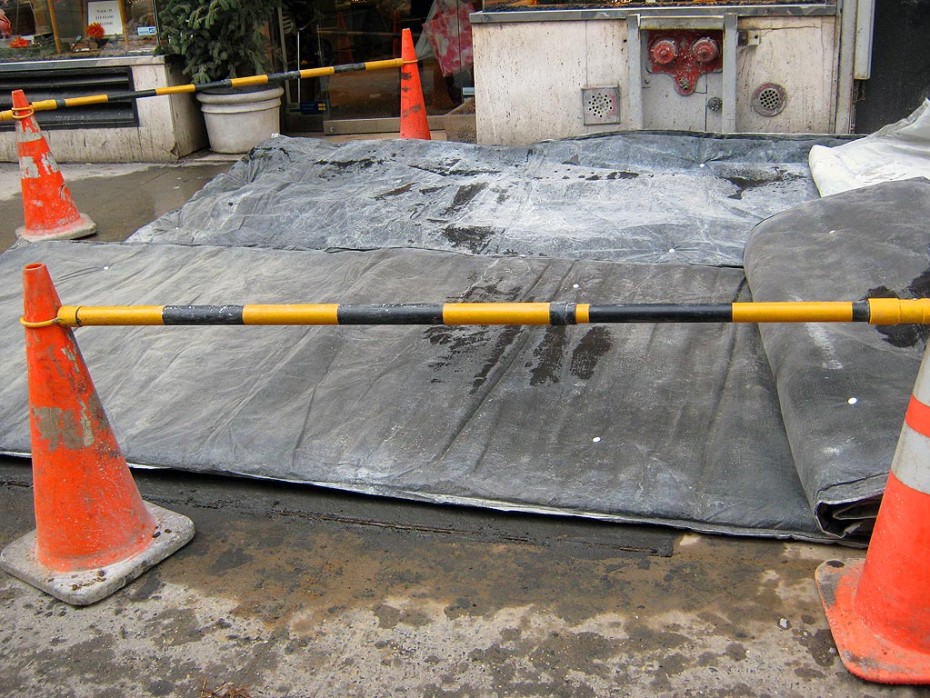 NYC Water Main Repair Work Done To Code
In the coldest NYC winter the frost level may reach 3′ deep. Water main repair work done properly means that any main water line must be a minimum of 3 1/2′ deep – below the frost line. In addition a water main repair requires that the water line be a minimum of 6″ away from other utility lines. In some cases an underground gas line can freeze the area surrounding it in the Wintertime. A quality water main repair requires attention to important details like these.
Specialty Pipe Insulation
In NYC where multiple underground utility lines may be present installing a water line 3 1/2′ deep may not always be possible. In those rare cases that mandate a shallow installation special felt insulation is used and then wrapped in a water proof plastic covering. In addition steel plates should be carefully placed over shallow main water line installations to absorb vibration and for added protection.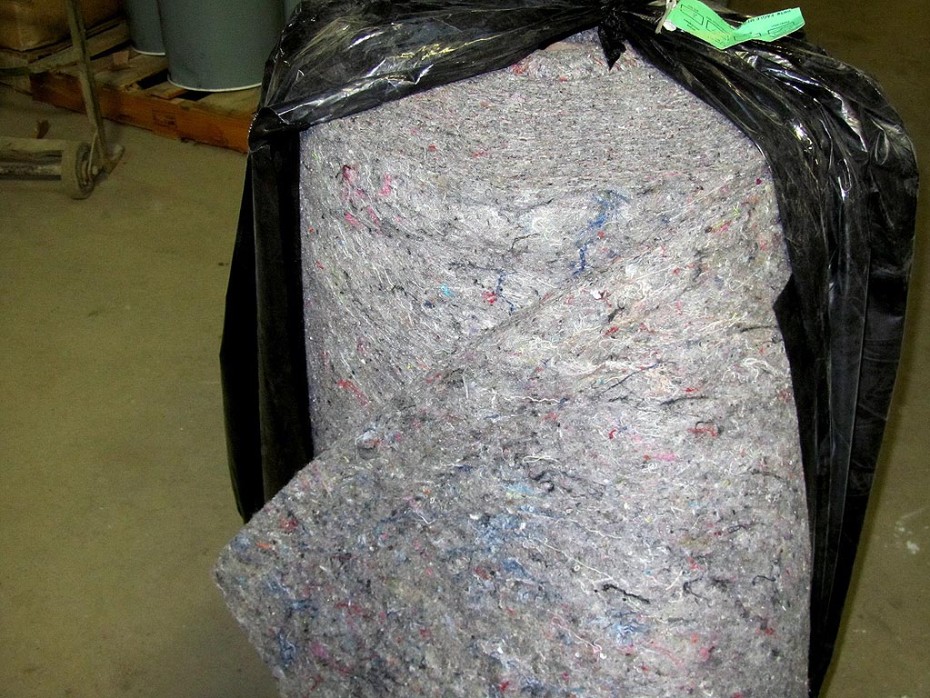 In unoccupied buildings it is advisable to leave the curb valve off, or insulate the exposed portion of the water main inside an unheated basement. Details like these may be overlooked by an inexperienced NYC water main contractor resulting in a frozen water line and property damage.
Specialty Concrete Mix And Protection
Doing high quality cement work in sub-freezing conditions presents special challenges. Hot water and anti-hydro should be used in proper proportions to mix the concrete – this makes the concrete set up faster and requires less water. Using a curing blanket and anti-hydro allows for cement work to be performed in weather as cold as 15 degrees. Curing concrete is a chemical reaction that creates heat, covering it with a special concrete curing blanket will ensure a quality finished product.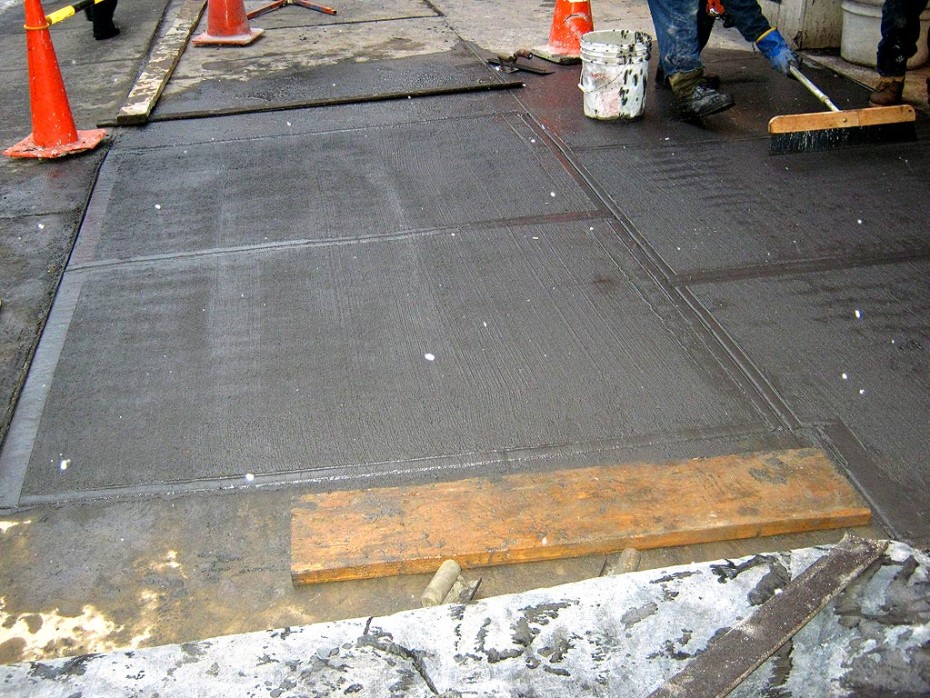 Even a highly experienced paving crew needs some assistance to perform high quality paving in cold weather conditions. Placing hot asphalt in a regular dump truck on a very cold day will result in unusable product and a poor paving job in just a few hours. In the winter a heated-body dump truck should be used to pave excavations made during sewer repair or water main repair work. Using a heated-body truck enables timely road paving even in harsh weather conditions that will be long-lasting. Performing timely restoration also prevents liabilities such as trip-and-falls and damage to vehicles.