Did you know that women in plumbing are making a difference? When you think about a plumber, what usually comes to mind first? Do you think about someone who is wearing a jumpsuit and carrying a heavy belt with a variety of tools attached to it? Do you think of someone who is prepared to bend down and crawl into every dark area of your home to find a leak? Is the plumber you are thinking about a man?
In the plumbing industry, and construction in general, the gender stereotype is not something that has gone away. This stereotype has continued for decades. Unfortunately it has impacted those who want to have a long-term career in the plumbing industry. The percentage of women plumbers is less than 5 percent of the nationwide total. That means that many skilled and motivated individuals are not being properly utilized in the plumbing industry.
Those women that decide to make plumbing their career, are doing more than making long-lasting contributions to the plumbing industry. Women in plumbing are making a difference for other women who have an interest in this industry. They are in effect, creating opportunities for others by taking the initiative, and having the drive to succeed.
Spotlighting Christina Rosario
Although March was Women's History Month, we are going to take this time to spotlight a woman who is making a name for herself in the plumbing industry, Christina Rosario. Christina not only believes that women are not just as capable as men when it comes to working in the industry, but she believes women can bring something valuable to the industry.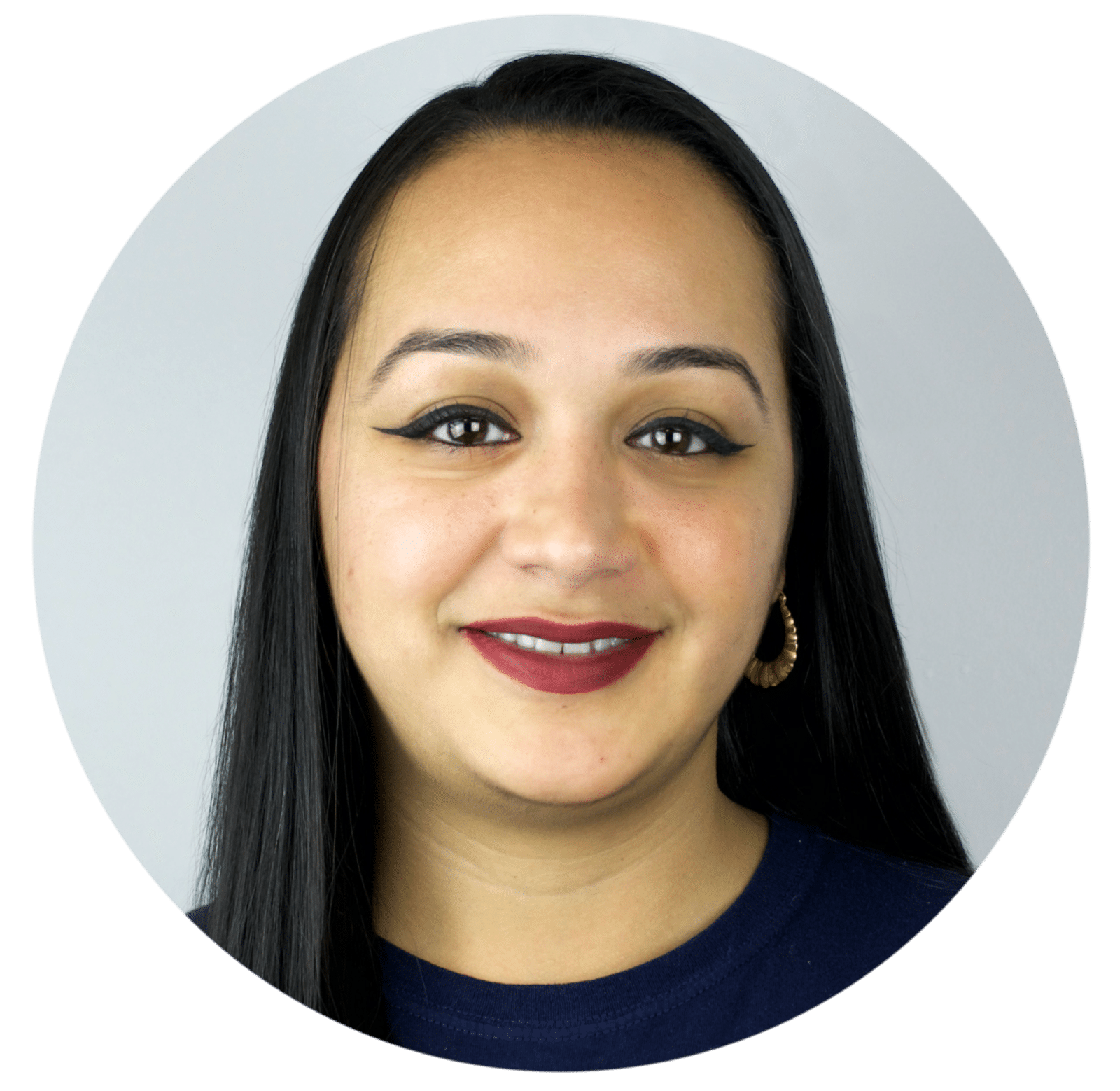 Christina has been working at Balkan for the past two years. She is the first member of the Balkan's "Women in Plumbing" club. Christina proudly represents Team Balkan by being a Customer Service Representative and a Job Coordinator. She also takes on a multitude of additional roles.
Chrstina's roles include flagging traffic, and driving our various trucks which are of all sizes. This makes Christina our first female flagger, of note is that she is also OSHA certified. She is also quite a capable truck driver. She is currently being trained to use the backhoe. How amazing and inspiring is that?
Christina's Balkan Experience In Her Own Words
"Working at Balkan Plumbing is an experience I never thought I'd have, I love working here. I have learned so much about the workings of our plumbing systems. Such as, what types of materials our plumbing is made of, the different sizes, and why they are required. I learned how to deal with different types of issues, which anybody else might cry and stress over! My co-workers are the best, we have become a family because Balkan gives us that family friendly environment. Let me tell you, I knew absolutely nothing about plumbing except plunging a toilet. Working At Balkan Plumbing has literally changed my life."

Christina Rosario
Women in Plumbing
It is a currently accepted fact that women already face a long list of challenges when it comes to working in various industries. This is especially in industries where men have generally dominated. These include construction, plumbing, and many other trades and professions.
The plumbing industry may be at the bottom of the list when it comes to career choices for some women. It is an industry that is increasing receptive to women in the workforce. Have women had second-thoughts and faced rejection while working in this profession? Certainly.
Customers in some cases have probably refused to give them the opportunity to perform a job, just because they are women. The women who choose to continue working in this industry feel that those types of attitudes and push-back, are a challenge worth meeting and defeating. In the end, a satisfied customer makes it all worthwhile.
On the other hand, there are some customers who feel more comfortable with a woman coming into their home to provide them with the service they need. Women can be great at solving problems and working with a team, and these are valuable skills that are needed in this industry.
Opportunities Abound For Team Players
Christina is also an excellent team player because she consistently makes sure everyone has their PPE (Personal Protective Equipment). She makes sure everyone is following the standards for their safety and everyone else's safety. Christina also looks out for the drivers by making sure their trucks are up to standard.
Balkan Sewer & Water Main Service is proud to be a "land of opportunity" to anyone who is interested in this industry. We are of course an Equal Opportunity Employer. Team Balkan is always prepared to offer an opportunity to motivated and enthusiastic people like Christina. We always want to be a team everyone can trust, our Team Members included. The Balkan team has serviced over 70,000 clients in a span of almost 70 years. That makes Balkan "The team You Trust".
In order to be a team everyone can trust, we hire people WE can trust. If you want to join the Balkan Team, and want to make a difference like Christina and the rest of the Balkan team, please contact Balkan Sewer And Water Main today.