New York, USA (June 6th 2017) FOR IMMEDIATE RELEASE:
According to a recent study, less than a quarter of all new businesses make it past their first fifteen years of operation. Bearing that fact in mind, we then feel extremely fortunate to be celebrating our 65th Anniversary in business at Balkan Sewer and Water Main Service. Our business first opened in 1952, and continues to thrive to this day. Balkan is actually the largest family owned sewer and water main company in NYC.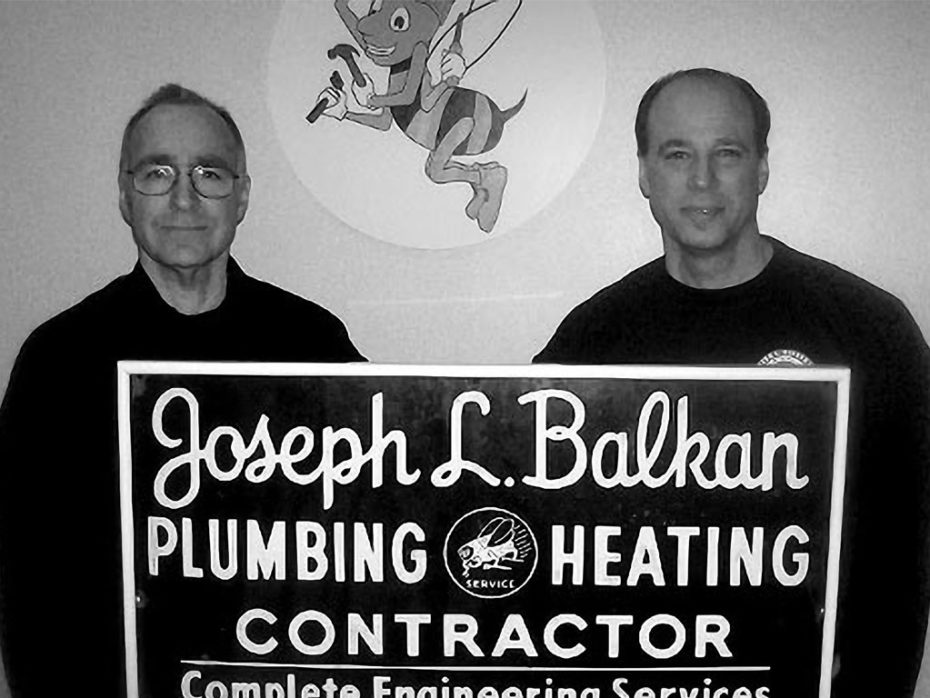 Many people may wonder how we have managed to stay in business as long as we have. Especially considering that the statistics often seem stacked against new, or even existing businesses succeeding,  At the end of the day we believe that the answer centers our commitment to integrity. Associated with that is providing the highest level of service possible to our customers. Those are the two factors that sets Balkan apart from other NYC service companies.
This commitment to customer service can be seen in our ten-year unconditional service guarantee. We are so confident in the quality of the work that we do, and the services that we provide, that we back it up. We guarantee our sewer and water service line replacements for a period of ten years. It is this commitment and dedication to our customers that constitutes the "Balkan Difference." This difference can also be seen in the service reviews and testimonials our wonderful customers have left for us over the years. Our commitment to excellence shines through in the satisfaction of our customers.
65th Anniversary Of Integrity In All Our Dealings
If you are looking for high quality, swift sewer, and water main repair or replacement, look no farther than the Balkan Team. For 65 years now we have been providing NYC with quality plumbing services. Contact Balkan Sewer And Water Main Specialists to learn more about our services. Our commitment to our customers helps us to celebrate our 65th Anniversary. Learn how we can help you with your sewer and water main needs. Balkan is here for you any time of any day, that even includes after hours.
About Joseph L. Balkan, Inc.
Joseph L. Balkan founded our family company in 1952. Since its inception the foundation of the company has been based upon integrity and honesty in all of our dealings. That solid foundation has enabled us to thrive in every economic climate. The year 2017 actually marks our 65th consecutive year in business. As we have grown, we have become increasingly dependent upon a Team First approach. That approach has allowed Team Members to advance to various positions of authority and responsibility. This helps ensure a continuation of our high standards, and overall integrity. Complete client satisfaction has always been the number one goal, thus we are the most trusted and largest sewer and water main contractor in all of NYC; a position we have held for decades.