Balkan Sewer And Water Main Service is seeking to hire a professional job coordinator aka construction project coordinator. At the Balkan Team we believe that people have potential that has not always been tapped into yet. We find our "Team First" a great approach to release that potential. At Balkan, we still aim high, and do not settle for mediocrity. We believe in helping each other to deliver the outstanding results and experiences that our customers deserve. At Balkan are not just a business; we are a family and a community that values the team approach and mindset at all levels of the company.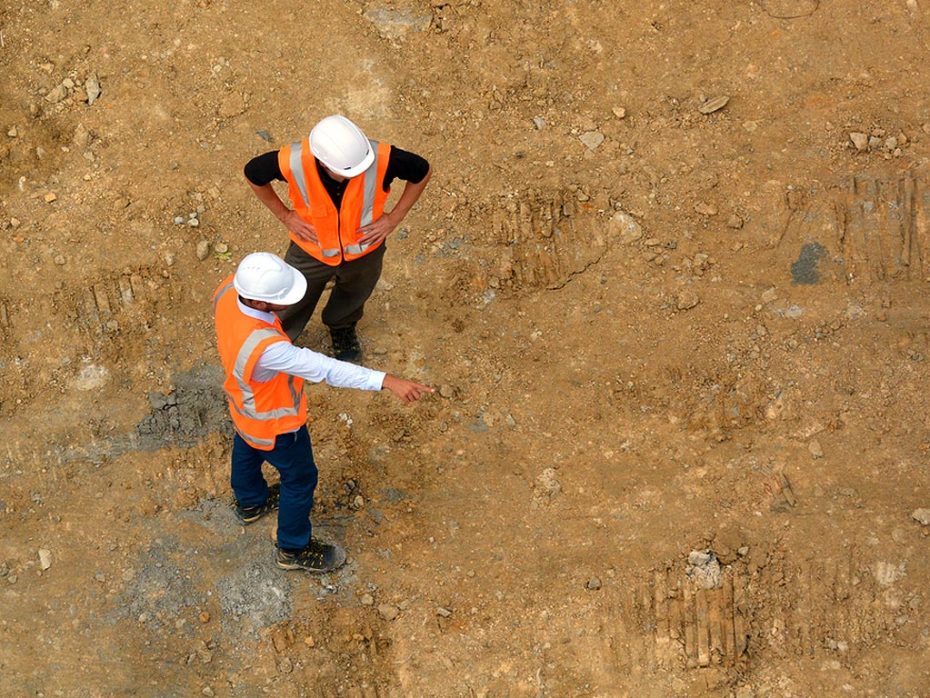 Do you consider yourself as a person who is passionate about high-performance and attention to detail? Are you someone who always practices what you preach, and sets a positive example for others? If you are someone who is high-performing, and you are genuinely excited about leading others, we have an incredible career opportunity for you. The Job Coordinator / Construction Project Coordinator will be responsible for planning, preparing, and organizing. By maintaining all the documentation that is required, the result will be a seamless installation process.
This position is an essential role at Balkan. It will be the main point of contact for the management of job inspections and job permits. This job position will also be responsible for maintaining the scheduling of current jobs and pending jobs. Other primary duties and responsibilities of a Coordinator include, but are not limited to:
Construction Project Coordinator Responsibilities
Evaluating jobs, selecting jobs, and scheduling jobs
Coordinating and scheduling tasks
Creating and maintaining job documentation and paperwork
Monitoring and tracking inspection requirements
Issuing and collecting appropriate paperwork
Reviewing plans with the Estimates department after a job has been approved
Discussing the plan with the Field Supervisors to ensure all tasks are operating as they should. Likewise, ensure compliance with Agency codes and guidelines
Maintaining good relationships with all local liaisons
Handle multiple duties and responsibilities
Actively participate in staff meetings and seminars as needed
To perform this job successfully, you will need to be able to complete every task and function satisfactorily. The below requirements are a few of the skills and abilities that will be required to do the job successfully. Reasonable accommodations can be made to enable individuals with one or more disabilities.
Construction Project Coordinator Qualifications
Associate's Degree or an equivalent combination of related work experience and education
Three to five years of administrative support experience or relevant experience
Ability to work in an environment that is fast-paced and team orientated
Ability to meet deadlines while maintaining accuracy
Excellent communication and interpersonal skills
Ability to work independently
Organizational skills that include multitasking and attention to detail
Computer skills: MS Office is a must
Construction Project Coordinator Competencies
To perform this job successfully, you should demonstrate that you have the following competencies:
A clear understanding of customer requirements
Ability to use your knowledge to solve problems
Seeks advice on ways to better the quality
Perform tasks that are outside of your regular responsibilities
Teamwork
Effective communication
Respect for others
Balkan is a company that treats our staff well, and likewise rewards high performance. We provide a collaborative work environment, one where and our employees always feel valued and important. The Job Coordinator/Construction Project Coordinator position includes a full-time salary within the range of $50,000-$70,000. The pay we offer will be based upon your experience and your previous employment history.
Do you feel that you would be a perfect fit for this current job opening? Do you think you will be a great asset to the Balkan family? If you have been searching for a stable career opportunity in a professional and well-known company that continues to grow, contact Balkan Sewer and Water Main  today for a full job description and more information on your current job openings. We look forward to speaking with you about becoming the new Balkan Sewer And Water Main job coordinator, construction project coordinator.