New York, USA (JUNE 4th 2013) FOR IMMEDIATE RELEASE:
When a water main break occurs and a Manhattan water line replacement is needed there can always be surprises. Because of the complicated nature of water line leaks and the NYC underground unexpected issues can always come up as this recent project just proved. On 6th Avenue in Manhattan just off of West 28th Street a 6″ fire main for a building had ruptured and needed repair. Joseph L. Balkan Inc. specializes in attending to any type of water main break and they were awarded the contract at this particular location in Manhattan.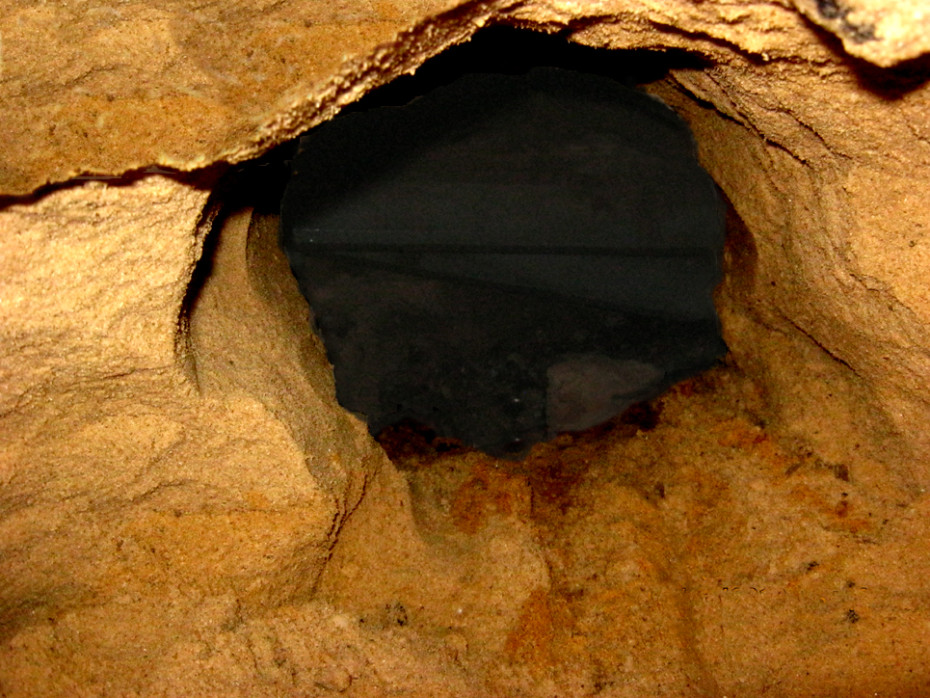 6th Avenue is a main thoroughfare in Manhattan and as such it took almost a full day just for two jackhammers to cut through the roadway. After that was done the remainder of the day was spent excavating down to the wet connection, closing it, and then tunneling in to find the point of the leak. That is when the first surprise occurred. After exploring underground looking for the break a complete void was discovered under the roadway. An area approximately 200 square feet was empty from under the base of the roadway to about 5′ deep. The second surprise was when the crew foreman looked inside the void he saw that live Con Edison electric main lines had collapsed and were in immediate danger.
The water main break had apparently washed out over 30 cubic yards of soil and deposited much of it into the subway located underground. In addition water had been seeping into the subway as well. The strange thing was that the water main break was completely invisible from the surface – all the affects of the leak were hidden underground. Once the extent of the damage was clear Balkan notified all concerned parties which included Con Edison, NYC DOT officials, and the client themselves. In cases such as this the DOT makes the final determination as to who is responsible to repair the roadway washout, and Con Edison had to be on call to repair their facilities once the water main break was attended to.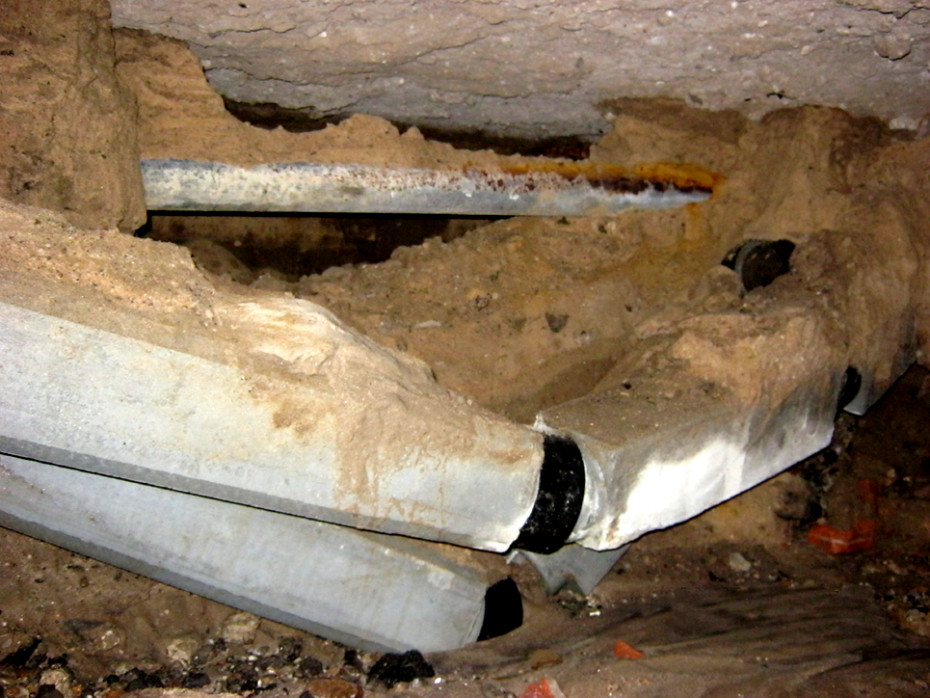 The final surprise was when the Manhattan water line replacement was complete and the water was opened. It turned out that there was a second water main break in the line that was probably caused by the first break. At that point the water had to be turned off again and a complete water line replacement had to be performed. Keeping the client informed and making sure the correct scope of work is performed is a Balkan trademark. In addition keeping the DOT involved and Con Edison informed ensured that  all required repairs would be complete while the roadway was open. Avoiding notifying the DOT and Con Edison would have resulted in a future electrical outage for the area and a future roadway collapse that would have been dangerous.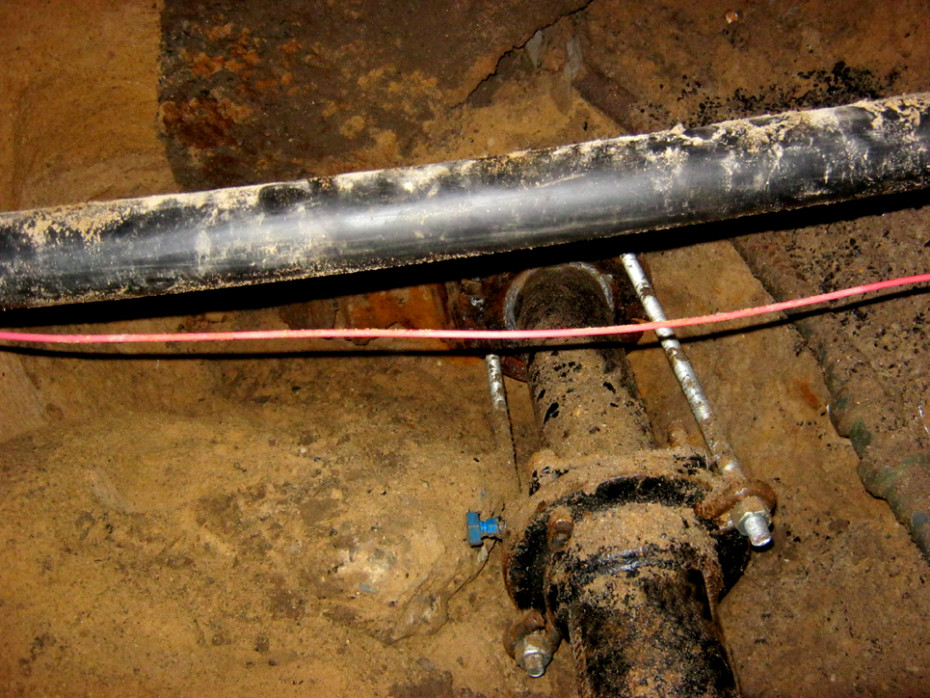 When a Manhattan water line replacement or water line repair is needed hiring a contractor with integrity can be vitally important.  A plumbing contractor looking to speed to job along might not have notified the NYC DOT or Con Edison – they may have simply filled in their holes and left the scene. A NYC water main contractor such as Balkan with over 60 years of experience knows that their reputation rides on each installation and the future ramifications of their work can be far reaching. That is why more New Yorkers trust Balkan to perform their water line replacement and water line repair work than any other company in the city. Having a vast degree of experience means that no matter the situation Balkan knows how to handle it correctly for their clients and to achieve long-term solutions.

Response to and explanation of NYC DEP notices
Emergency service on NYC DEP Violations and DEP notifications is available 24/7/365. If you require a rapid and experienced response to any City issued violation for your sewer or water main service, we are there for you. After-hours calls or weekend calls receive the same level of service at no additional charges. Site visits and estimates are given FREE of charge and at no obligation.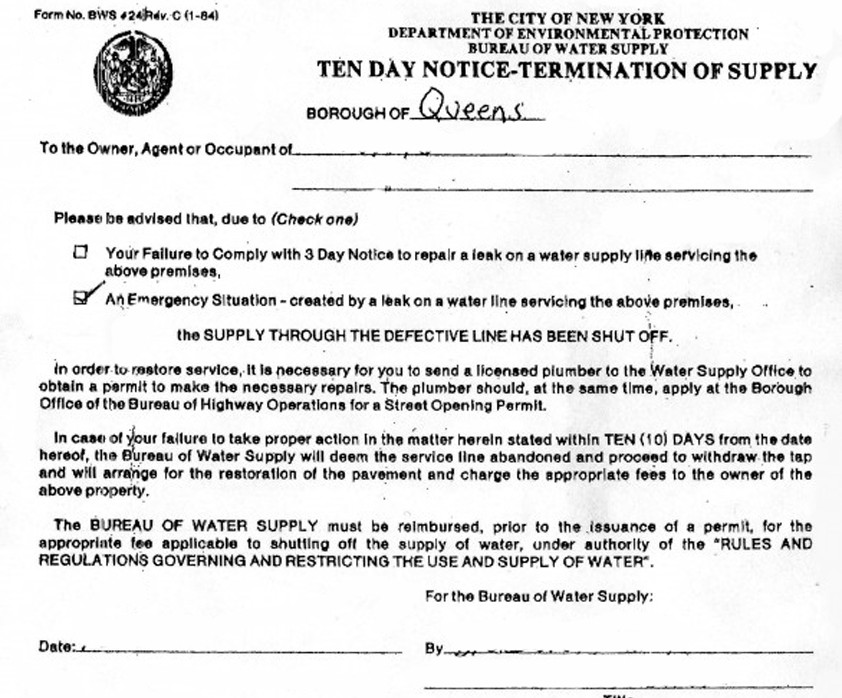 We are known for our competency and experience operating underneath the streets and sidewalks of the NYC metro area. Get the quality of service you need, the courtesy you expect and the price you desire. Balkan utilizes a uniform pricing policy and guarantees*, your assurance of the best possible price and quality.
How accurate is the DEP when they issue a Three Day?
The trained field forces of the NYC DEP are extremely accurate when assessing the source of a water line leak. The last audit on record has the NYC DEP with an accuracy rate of 98%. It may not be 100%, but anyone with an accuracy rate of 98% is doing a great job. This alone is a compelling reason to quickly and completely resolve any DEP notices.
About Joseph L. Balkan Inc.
Balkan Sewer And Water Main is the largest sewer line replacement and water main service company in New York City. We are licensed, bonded, and insured. As a family run sewer and water main company in operation for over 50 years, our 10-year guarantee means we continue to stand by our work after the job is done.We are expertly equipped, from our 48,000 square foot facility to dozens of trucks, heavy moving equipment, backhoes and pneumatics. For all your subsurface plumbing including; water main repair and water main replacements, sewer repair and sewer replacements, catch basins, fire hydrants, manholes, and specialty excavation work, we can help. Contact Balkan Sewer And Water Main today or visit www.balkanplumbing.com.