Buying a home is an exciting, yet stressful time. With such a large investment, new homeowners do not want to have any surprises once they move in. It might be wise to consider a sewer and Queens water main inspection before the final papers are signed. Some future homeowners lay awake at night thinking about the "what-if's." That can be avoided by having a professional Queens water main inspection by Balkan Sewer And Water Main. We can help diagnose some of the more common problems in the home before you sign on the dotted line.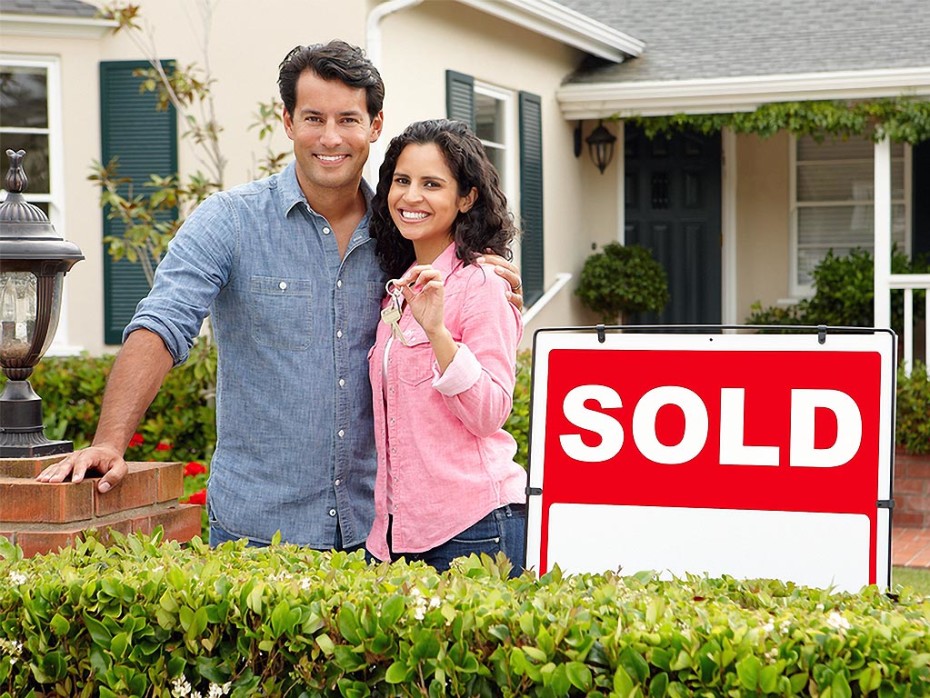 Often, in the home-buying process, people will take the time to hire a general house inspector, and it is a wise decision. The problem is that these inspectors have a general list of things to check, and the inspector probably won't inspect the sewer or main water lines of the house. In most cases, if there is sufficient water pressure coming out of the sinks, and the toilet flushes with no problems, the plumbing is considered fine. In Queens a failure to perform a water main inspection poses a particular problem for a potential buyer. That is because Queens, particularly Southeast Queens, has an unusually high percent of lead and galvanized pipe water service lines.
In addition, what many new homeowners fail to realize is that many of these water and sewer mains have been in use for decades, and could be starting to fail. Since they are buried underground, they are easy to forget, but they can be the cause of a future financial burden to the homeowner. Many people do not realize that these main pipes are the responsibility of the homeowner, from the point where they hook into the city lines to the house. So when there is a problem with this section of the plumbing system, it means excavation and replacing these pipes. A job such as this usually adds up to from several thousand , to many thousands dollars. Avoid this costly surprise by having a thorough Queens water main inspection and house sewer inspection done before closing on the property. Balkan has the necessary equipment to evaluate the water and sewer mains, and give you an accurate report on their condition. Balkan has sewer video cameras to check on the condition of your house drain and house sewer. In addition we have the expertise to determine the type of material, the age, and overall condition of your water service line. All good reasons to consider us for a sewer, drain, or water main inspection. We can provide an accurate and prompt Queens water inspection, and also service Brooklyn, Manhattan and the Bronx with the same high level of service.
In addition to the sewer and water mains, many homeowners are concerned with the type of pipes in their future home. Some older homes still have lead pipes or soldering that could create health issues, especially in children. We may also notice other issues, such as the need for check valves so you will not be the victim of a sewer back-up. For more information about sewer and Queens water main inspections, contact Balkan Sewer And Water Main. We offer free on-site visits 7 days week, without any obligation to hire us.