Do you have a self-storage unit with valuables in it? Have you ever considered who is responsible for self-storage unit water main damage? Every state's infrastructure is growing older, whether visibly or not. Many states have multiple reports on a yearly basis about water main breaks, leaks, etc. Many agencies have been making changes to their utilities and other equipment. These efforts are an attempt to reduce the amount of water main breaks that take place. Sewer and water main upgrades also serve to increase the various demands by residents in the communities.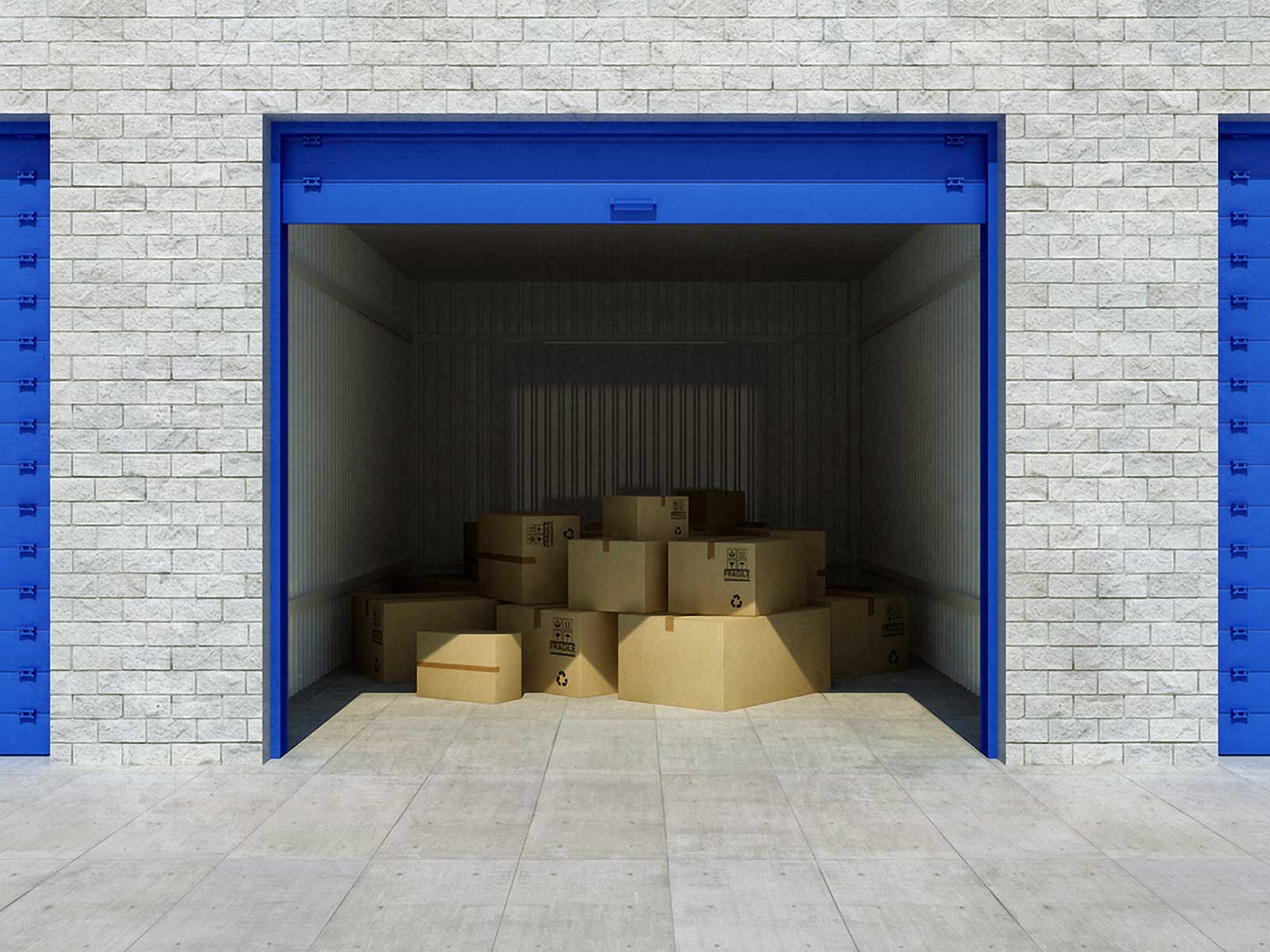 Self-Storage Units and Water Leaks
We all know that incidents like water main breaks do take place. But do you know who will be deemed responsible for the damage in a self storage facility? For instance, a self-storage facility owner arrives on the property one day, and does their walk-through. However, before the walk-through concludes, the property owner noticed water was accumulating in some areas of the property. This is probably followed by a thorough walk-through to inspect the areas that water was accumulated. In this supposed case, it was determined that the water was coming from a water main that was under the cemented walkway.
After contacting the local water district, multiple efforts were made to solve the issue and repair the leak. Unfortunately, the efforts that were made were not successful. Like in many cases, no one was able to determine the reason for the leak or its source. After a significant amount of time, someone returns to the location to perform an inspection using video or acoustic equipment.
Potential Delays in Waiting to Repair
After the completion of a site inspection, it can be determined that there were defects in several areas of the pipes. However, someone makes can make the unwise decision not to repair the pipe because the leak was not significant. The repair would eventually take place, but it would be after several months or years. However, due to the significant amount of time that passed after the leak was initially noticed, cracks began to form on the cemented walkway that led to multiple self-storage units.
After the water made its way into the units of self-storage owners, will the property manager be responsible, or will it be the responsibility of the water district? Could the water district be determined to be responsible for the damages that were caused due to failure to address the issue in a timely manner? There can be cases when liability falls in the hands of the water district, but a property owner can also be held responsible if it is determined that there was negligence during the construction of the property.
Who Is Responsible For self-storage unit water main damage?
Many public self-storage units will make it known that they are not responsible for the contents that are placed in the storage unit. Public Storage companies will usually have a hold-harmless. This agreement makes renters aware that all of the property that is stored in the storage unit is to be stored at the renters own risk. As a renter you may make the assumption that the policy you sign will cover any damages to the property. However, that very well not be the case.
If you suffer self-storage unit water main damage, will you be responsible for the damages? Frequently the answer is yes, even if the damage occurred due to a water main break. As an owner of a self-storage unit, you may be able to recover compensation in some cases. One of those cases includes when a property has had a government agency taken over. However, in order to file a claim and be rewarded more than compensation, there has to be more than an act of negligence.
Valuables left in self-storage require periodic checks
If you have valuables in self-storage, it is important for you to ensure that the proper steps are being taken to protect your belongings. This includes ensuring no major incidents take place like water main breaks. If there are ever any suspicions of leaks, cracks, indentations, etc., action should be taken immediately. It's easy to place valuables in storage, then forget about them. It behooves you to check in your rental unit periodically and make sure it is structurally sound.
If you have concerns about your property, the condition of the pipes, and other equipment being used, please do not hesitate to contact Balkan Sewer and Water Main Service for a consultation. We are here to help ensure that your infrastructure is properly maintained at all times. On-site visits are available 7 days a week and are free of charge.