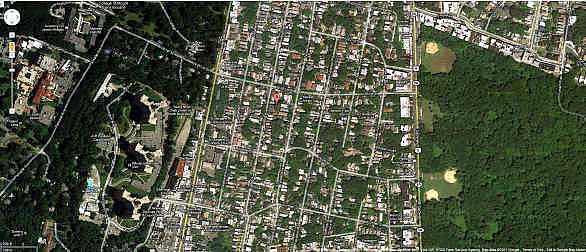 One might expect that when they need a water main replacement due a leak on the line it may take up to 24 hours just to get a quote on the water main work. Recently a homeowner called Balkan sewer and water main service for a Bronx water main replacement and the actual work was completed within 24 hours of the service call.
The call for water main service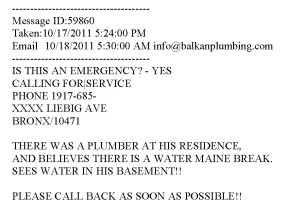 At 5:24 P.M. a homeowner called regarding a Bronx water main problem. They heard a loud sound of running water and had visible water leaking into their basement. Within one hour of the call an experienced Field Supervisor was on-site carefully evaluating the situation. The after-hours site visit was free and at no obligation to hire Balkan.
The evaluation and findings
By closing the main control valve and making sure no water was running inside the house the water main was tested to see if there was a leak. If no leak was present there would be no sound on the line. In this case there was a loud hissing sound which indicated that water was leaking between the main valve and the roadway. A water main replacement was indeed required. Because Balkan utilizes a 'Uniform Pricing Policy' this homeowner received the fairest of quotes, and superior service for their emergency water main in the Bronx.
The results – Emergency water main replacement service
By 8 A.M. the following morning a full water main replacement crew was on-site and commencing work. Working together as a team and with proper supervision the work proceeded seamlessly until its conclusion. By 4 P.M. that same day this Bronx water main was installed with water service restored to the property. Each excavation was carefully compacted and all debris was removed from the site. The very next day all disturbed surfaces were permanently restored – The client not inconvenienced and neither was their neighbors.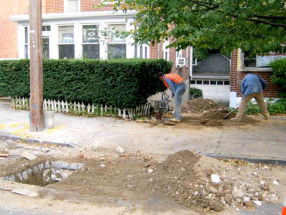 2012 will mark the 60th year of continuous operation for Joseph L. Balkan Inc. under the same trusted name. When it comes to accurate, courteous, and professional sewer and water main service there is no reason to look anywhere else. When a sewer line or water main issue arises Balkan provides free and no obligation site visits and estimates seven days a week. In addition temporary relief for homeowners such as restoring a disrupted water main service or installing temporary pumps are frequently done free of charge. Balkan provides answers not excuses for NYC homeowners in distress.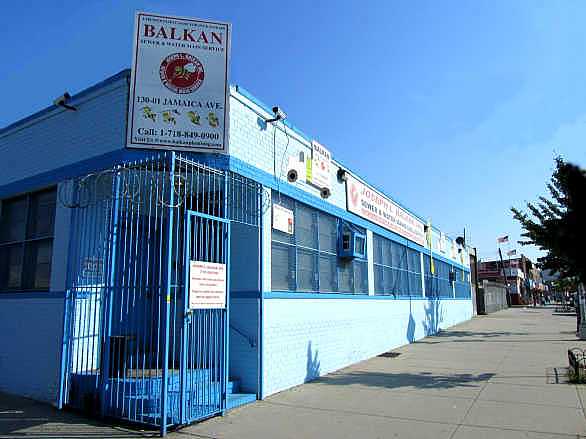 About Joseph L. Balkan, Inc.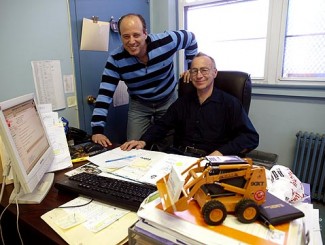 Balkan Sewer And Water Main is the largest sewer & water main replacement company in NYC. We are licensed, bonded, and insured. As a family run business in continuous operation for over 50 years. Our 10 year unconditional guarantee on replacements means that we continue to stand by our work, long after the job is done. We are expertly equipped, from our 48,000 square foot facility to dozens of trucks, heavy moving equipment, backhoes and pneumatics. Choose Balkan Sewer And Water Main for your next sewer repair, water main installation, water repair, water line leaks, NYC DEP violations, sewer replacement, water line replacement, sewer trap, backwater valve, hydrants, manholes, specialty water main work, area drain, and trench drains. Contact Balkan Sewer And Water Main today for expert advice or a free site visit.